#BEERLLARAT
A celebration of great craft beer and passionate brewers in Australia's original beer capital, Ballarat
The countdown is on for summer's unmissable beer event, Ballarat Beer Festival. This year we're moving to a totally new location, the easily accessible and beautiful shores of Lake Wendouree.
With shade aplenty and the lake offering a cooling respite to the summer heat, this is the perfect day to round up your mates, grab a picnic blanket and take in over 20,000 square metres of lakeside beer action.
A boulevard of brewers will offer a kaleidoscope of tastes and flavours – take your pick from over 150 different brews from across Australia and around the world.
The year's Lakeside Edition is all about celebrating the very best of craft beer culture with beer education classes, blind tastings, trivia games, the popular brewers sack race and plenty more to keep you busy.
A great line up of local and Australian bands will be providing the soundtrack to your day while resident DJs will be filling the north side of the grounds with good vibes.
Scattered about the grounds will be an extended range of street food options, all offering global cuisines to help wash down your favourite brew.
For those seeking alternative tastes, local wineries are presenting a selection of mouth-watering wines and wine cocktails. There will be plenty of non-alcoholic drink options too.
For large groups or corporates seeking an enhanced experienced, selected marquees can be reserved for the day.
On the Day
Check out the full line up of entertainment and what to expect on the day. You will also find plenty of info on food and wine stalls, brewer sessions and where to be when competitions and awards are on.
Use our mobile website to rate and locate your favourite beers!
Latest News
Ballarat Beer Festival updated their cover photo.
Friday, September 15th, 2017 at 1:40pm
Brett Yates
Brendan Baker
Rosemary Gallicchio
Come past the gallery in romsey www.sandartgallery.com.au
Rebecca Hodge-Smith
Ange Connor🍻
Louise Allen
Jacqui Allen Antony Hilf Joe Allen Brendan Allen Naomi Allen Damien Cork
Annie Oliver
Michael Oliver
Matt King
Mark Reed jocks?
Adele Chester
Janie Stevens
Amanda Jayne Laidlaw
Jacinta Waring-may
Amanda Jayne Laidlaw
Vanessa Sankovic Alisha Pryde Ben Thorneycroft Lisa Thorneycroft
Amanda Jayne Laidlaw
Ashlea Laidlaw Aidan Sianidis
Vanessa Ellinor Kewish
Benjamin Kewish Cameron Baguley Lisa Baguley 😘😘😘
Sally Erin
Thijs Baarda Ben Shields Andrea McKenzie
Christopher Andrew
Jessica
Jess Dyson
Laura Mengler Ainslie Vardy Adam Vardy yay
Tim Grogan
Get in early Shane Acott Russ Knoblock Damo Stanley Nick Ellis Kristie Berry Ally Rowllings Shazz Seddon Bell Boreham Vanessa McLennan
Brenton Thornton
Megan Thorntonwe're going this year
Rachel Wragg
Brayden McLeod Gemma Ramsay Beth Carroll Sharai Hilder Tom Oldham
Adele Chester
Cathryn Walder
Adele Chester
Sam Kohlman
Shiloh Farr-Pardoe
Carl Peczeli
Nardia Elford
Thomas Elford
Kirralee Bennett
Whip's birthday celebrations?? Renèe Elaine Matt Callahan Luke Broadbent Shane Rogan
Jody Cook
Jordan Cook Renee Williams Denny Williams
Serena Buss
Caleb Burchett road trip next year?

Sunday, January 29th, 2017 at 1:52pm
RT @whatalisees: Thanks @Ballarat_Beer for putting on a fab #beerfestival, you outdid yourselves on the beer, entertainment + weather! #BEE…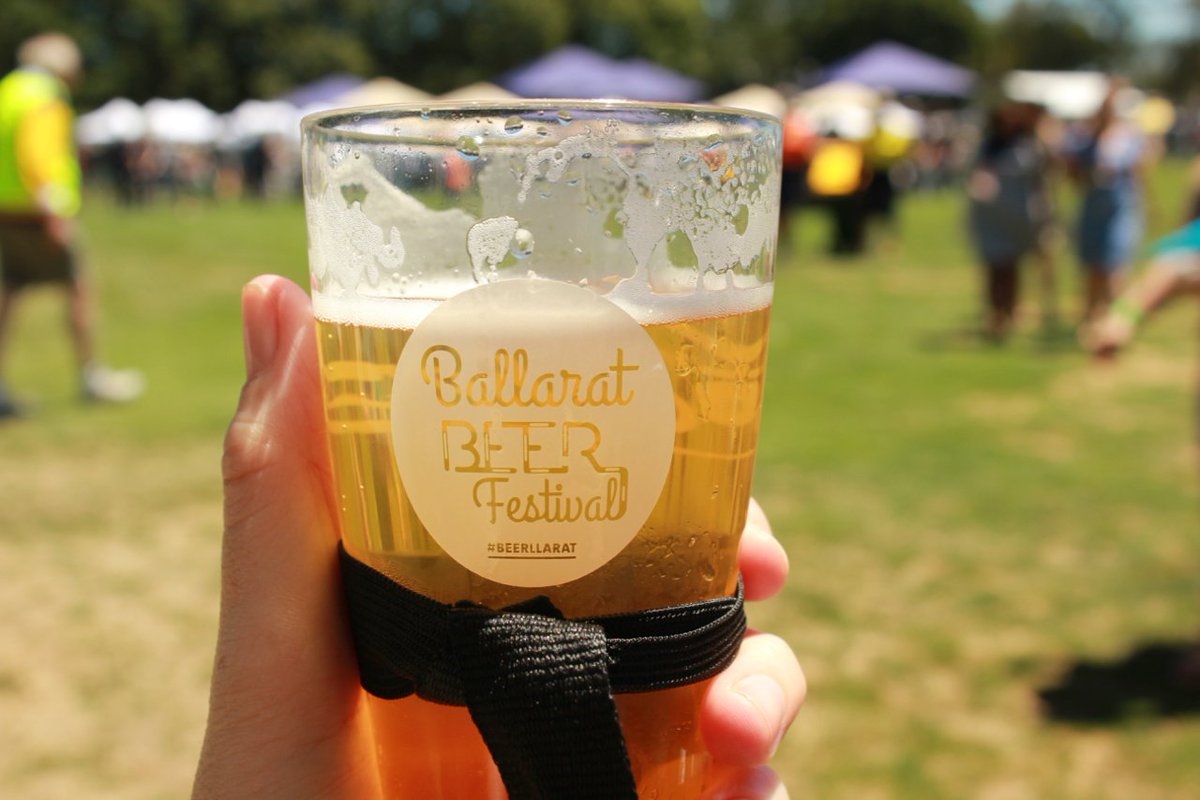 Sunday, January 29th, 2017 at 1:51pm
RT @TravelTalesLife: Would you take kids to a beer festival? 5 reasons why @Ballarat_Beer Festival is family-friendly: https://t.co/cjeQEg…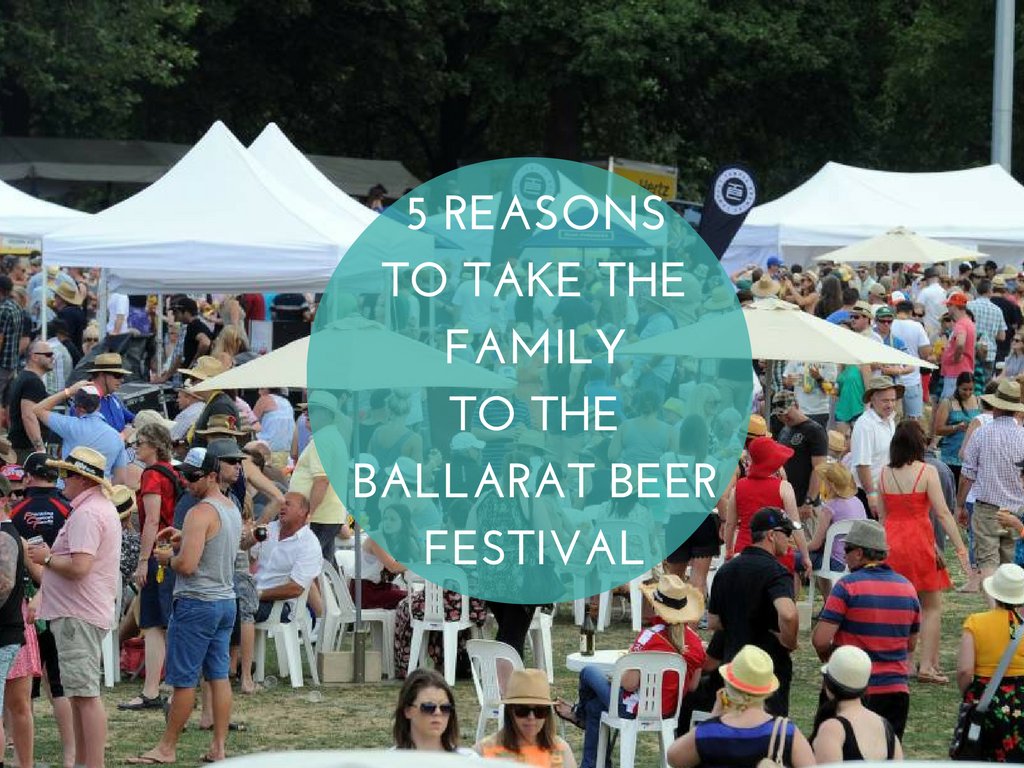 Saturday, January 21st, 2017 at 2:30pm
Before you leave #BEERLLARAT today, visit the Takeaway Tent & take home a 6 pack of your favourite #craftbeer! https://t.co/bApt3Iq7xZ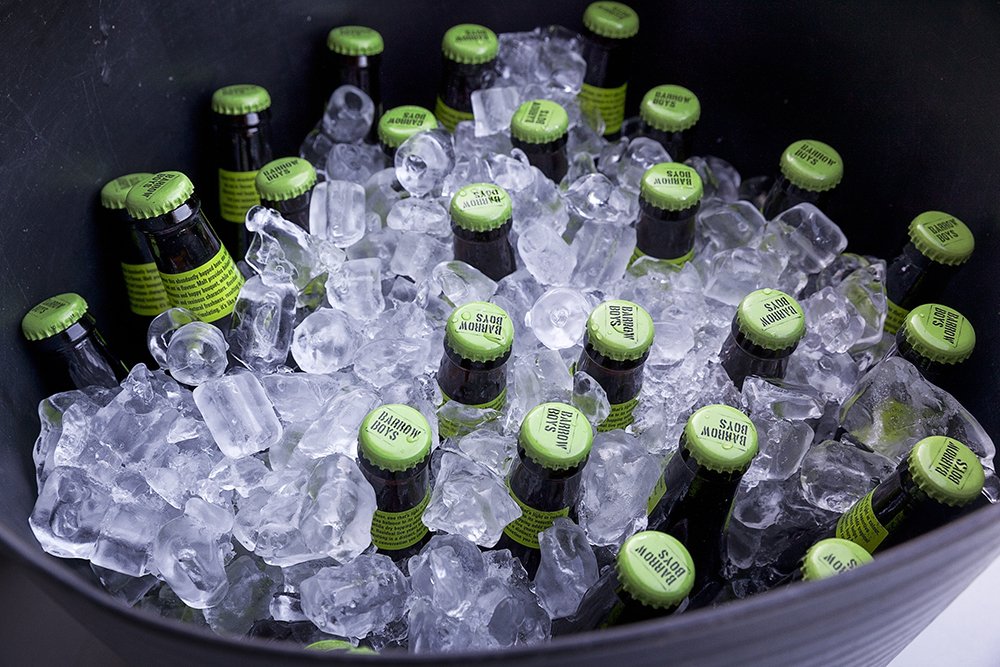 Saturday, January 21st, 2017 at 12:32pm
If you're at #beerllarat make sure you pop onto https://t.co/VN9zKj7Gbb to vote for best beer and WIN BEER. https://t.co/KHLPV2Lnz9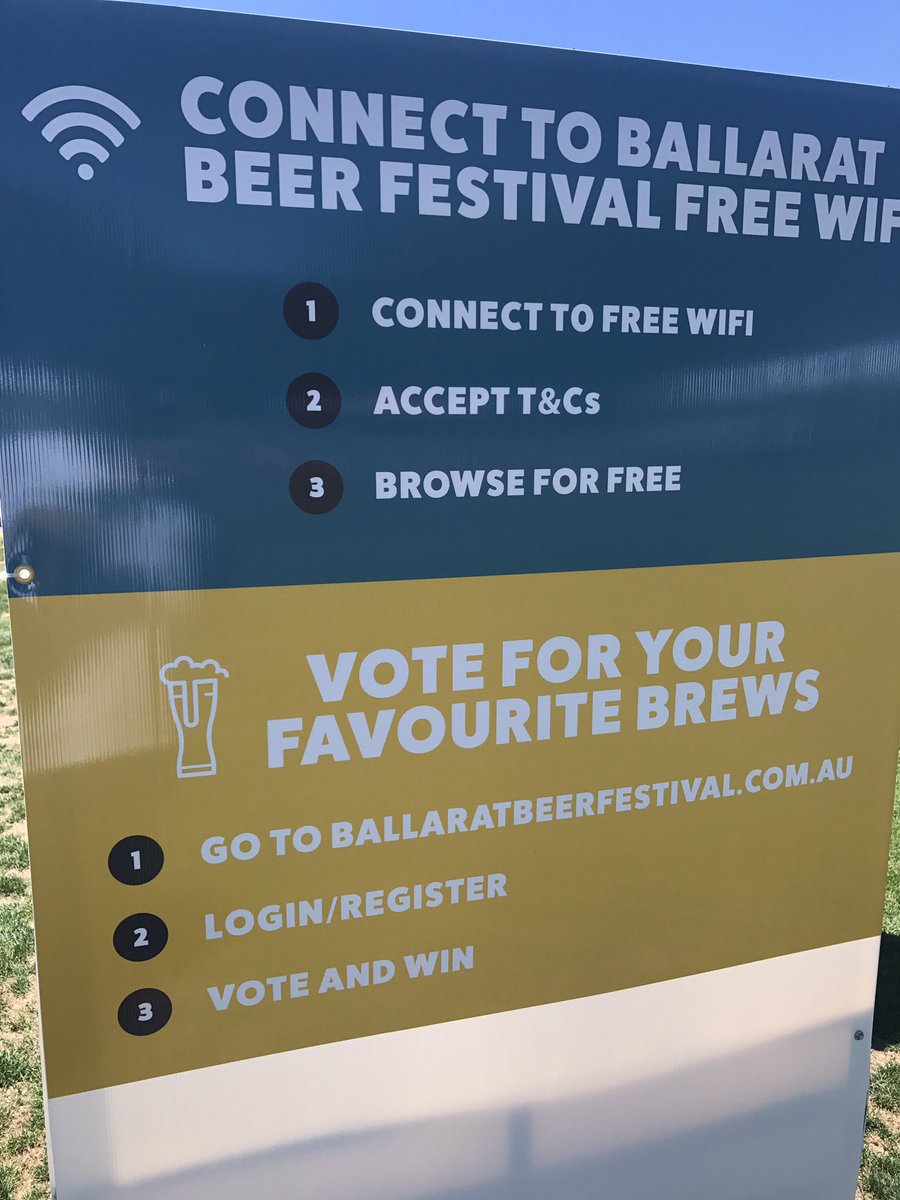 Saturday, January 21st, 2017 at 11:05am
Connect to Ballarat Beer Festival's free WiFi & tag your friends at #BEERLLARAT! https://t.co/3GN0LqcpZ8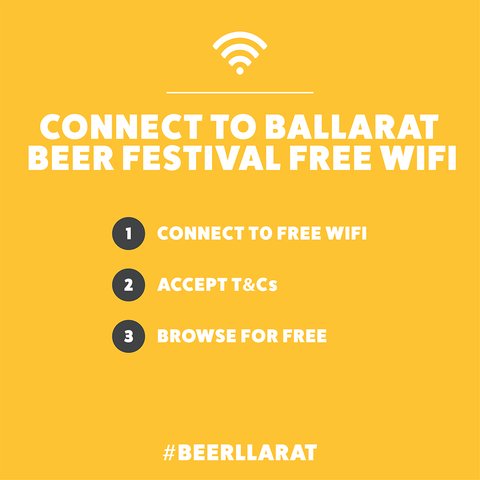 Saturday, January 21st, 2017 at 9:45am
Connect to our free WiFi & tag your selfie with #BEERLLARAT to enter the Selfie Competition! https://t.co/lHJ6RQlx8k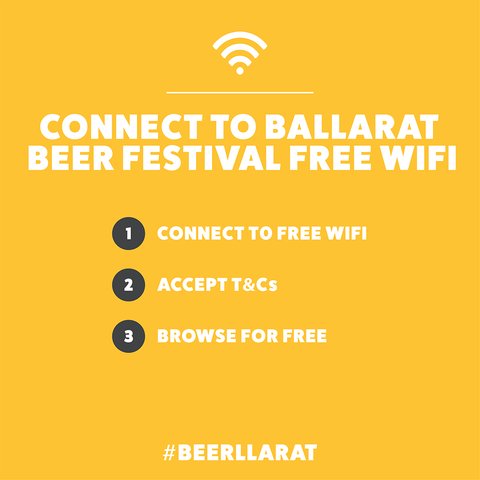 Saturday, January 21st, 2017 at 9:30am
At the festival? Head to our Education Classes at Saxon House, held on the hour until 4pm. #beerllarat #ballaratbeerfestival https://t.co/pQWdWF3jcJ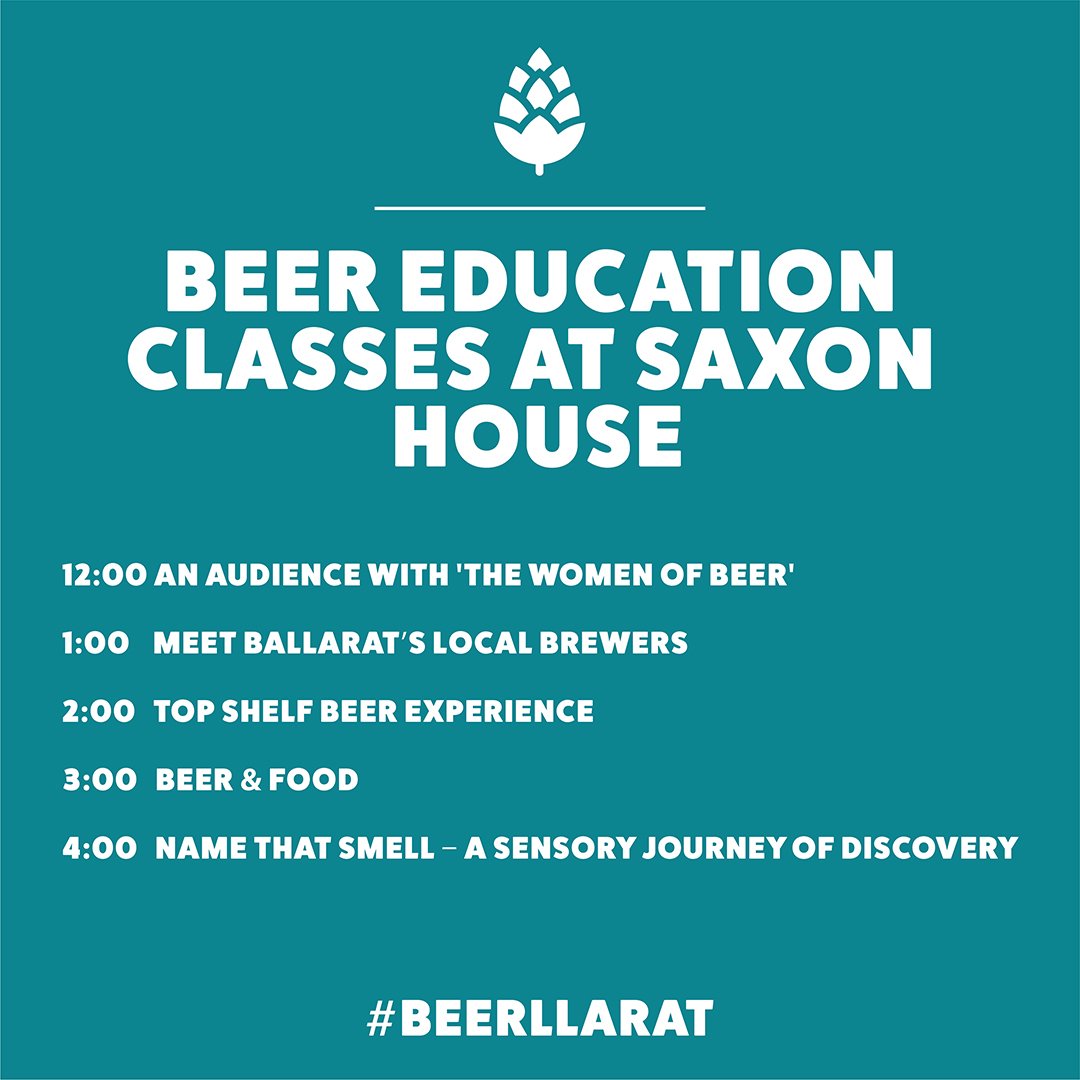 Saturday, January 21st, 2017 at 9:15am
For those just making their way through the #BEERLLARAT gates, here's the low down on the tickets / cashcards. Have a great day! https://t.co/PhVXglkncI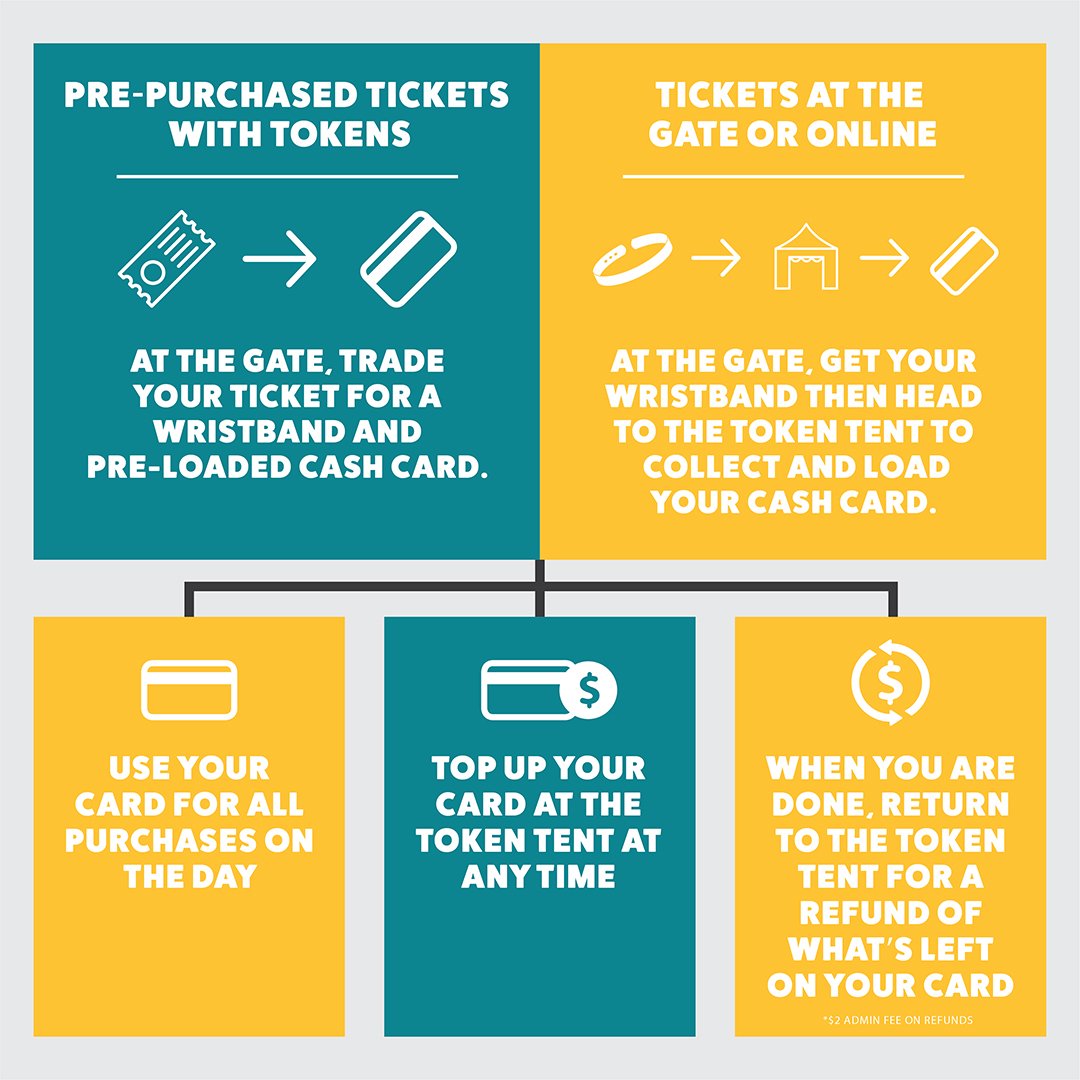 Saturday, January 21st, 2017 at 9:05am
If you're at the festival, share your selfie with the tag #BEERLLARAT. You could win beer! Winner announced later today. https://t.co/YKNuwXbUtx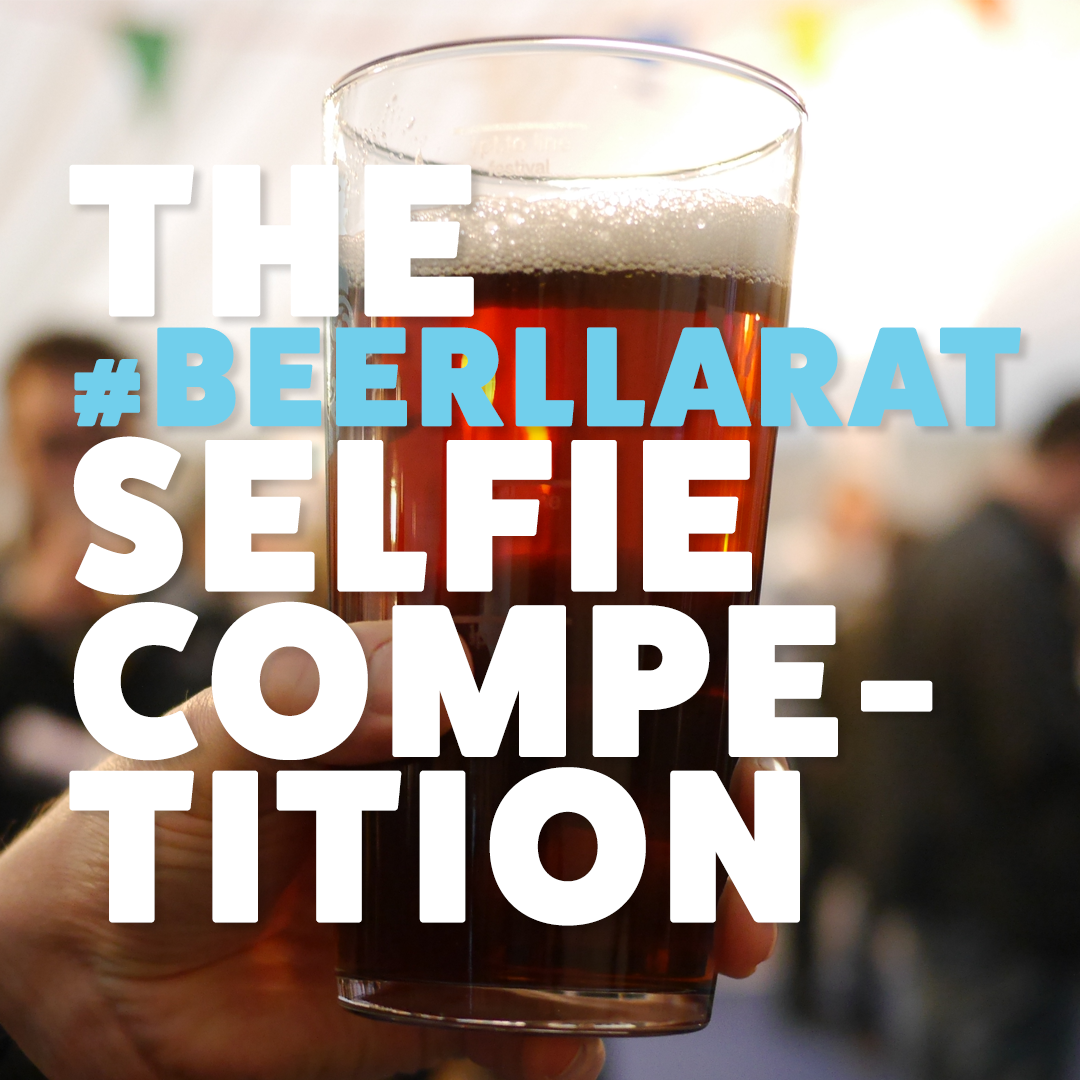 Saturday, January 21st, 2017 at 9:05am
Welcome to #Beerllarat! We know you're thirsty, so here's a handy festival map so you can find your favourite brewers. https://t.co/99sTzZiTqJ