#BEERLLARAT
This summer sees the return of the Ballarat Beer Festival as we showcase over two hundred of the world's finest craft beers. Come along, kick back under Ballarat's summery skies as you sample, sip and savour your way to craft beertopia.
This year there will be fun aplenty as we raise the stakes on entertainment. We promise a few surprising activities for kids and adults alike. Stay tuned for future announcements.
Educate yourself as you learn the fine art of matching your favourite beer with food and learn the brewing process.
Not big on the beer? Not to worry. Local wineries are presenting visitors with carefully selected wines for tasting. Naturally, a range of tasty non-alcohol drinks will be available.
A cavalcade of food trucks with global cuisines will offer the opportunity to fuel up and discover new exciting flavours and dishes.
No festival is complete without music. That's why we've invited a line-up of independent artists to play throughout the day, providing the perfect soundtrack to your day.
On the Day
Use our mobile website to rate and locate your favourite beers!
Latest News
Ballarat Beer Festival
Wednesday, December 7th, 2016 at 6:25pm
Our official list of brewers is up and we want you to WIN! Tell us in the comments which brewer you'll be making a beeline to on January 21 and one randomly chosen festival-goer will win a nights accomodation at Mercure Hotel Ballarat plus breakfast...
Gary Bourke
Watts River Brewing from paddock to palate they are my favourite.
Nate E Tovey
Barrow Boys Brewing all the way!!!!
Jemma Gavan
Fury and son 😍😍😍
Emma Hall
Trumpeters Iced Tea! Delicious 😋
Jodi Horton
Brooklyn brewery for sure
Grant Ronald
Pirate life brewery
Amanda AJ Reinhardt
I haven't tried any, that's why I'd like to go!
Michelle Murray
Kooinda Brewery has a great New Team of Young guns. New flavours to try every Friday at the Bar, but the Pale Ale is the best!!
Nicole 'Geddes' Mahony
Quiet deeds
Renny O'Connor
I always start the day with a refreshing brew from @twobirdsbrewing
Stuart Kelso
Michael Bradtke Justine Flack Jimmy Williams
Tim Grogan
Think the Athletic Club Brewery are gonna be big winners on the day! Keep it local!
Andrew Alive
Pirate life IPA,IIPA - probably the best in Australia brewery!
Maycelle Gaytime
Warwick James you are babysitting on this day!!
Esme Jorgensen
#piratelife double IPA was by far my favourite last year. They have #hopco out now. Very delicious too. With the list of Brewers it will be a tough decision!!!!
Susan Seakins
Two birds!!
Frazer Greenwood
Arrrrr Pirate Life is the life for me until I sail away
Sarah Taylor
Blue Elephant
Marnie Chester
I'll be headed straight to Athletic Club! Keen to taste the local brews! 🍻
Niknol Newell
Willie smiths organic cider 😎🍎🍐🍺
Dainton Family Brewery
Dainton Family Brewery!!! 🍺 We look forward to serving you all, soon!

Thursday, December 8th, 2016 at 7:35am
Only 1 week left to register for the Great Homebrew Summer Slam. Enter today: https://t.co/Nnzdbm3M0Y https://t.co/PP8rEoRBzv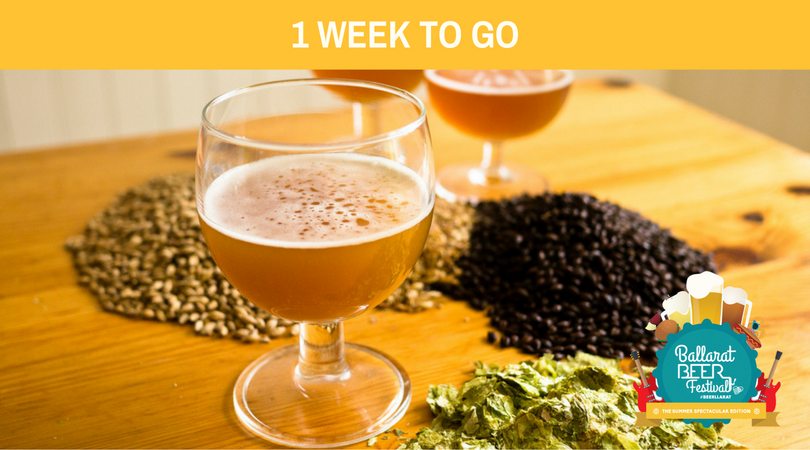 Tuesday, December 6th, 2016 at 7:30am
You could WIN a St Jerome's Rooftop Glamping Package, simply by purchasing your tickets online! Find out more: https://t.co/AKlt9hCDve https://t.co/nKwF9LKjeX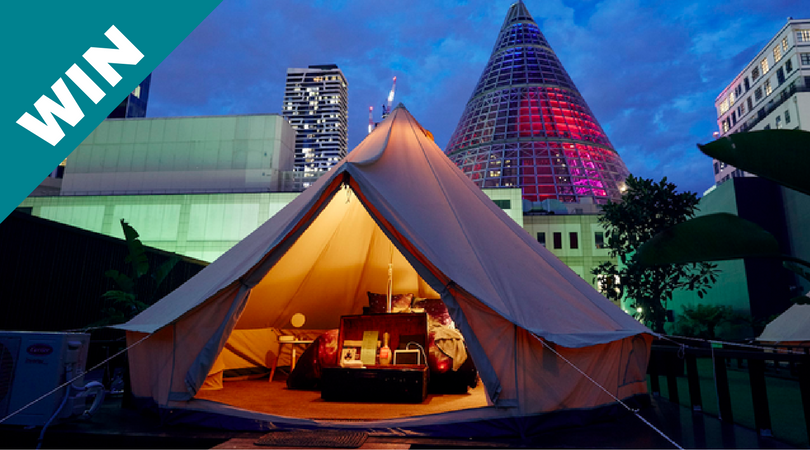 Thursday, December 1st, 2016 at 7:25am
Don't neglect to pop in to the Ballarat Brewers' Beer Garden for exclusive Ballarat Beer! Buy tix: https://t.co/lW1pEbjuDq https://t.co/6TkpE90zv0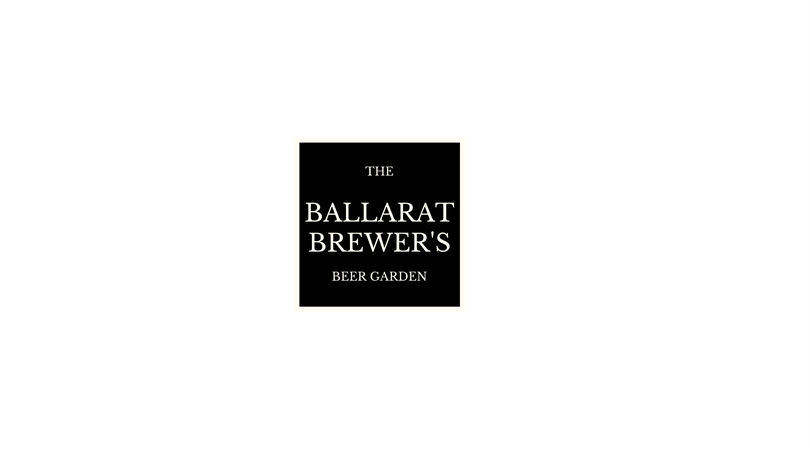 Monday, November 28th, 2016 at 10:50am
KIDS 15 AND UNDER FREE and there's plenty of activities to keep the little ones busy. https://t.co/qilesQmN95 #beerllarat https://t.co/Vr4dtibwcQ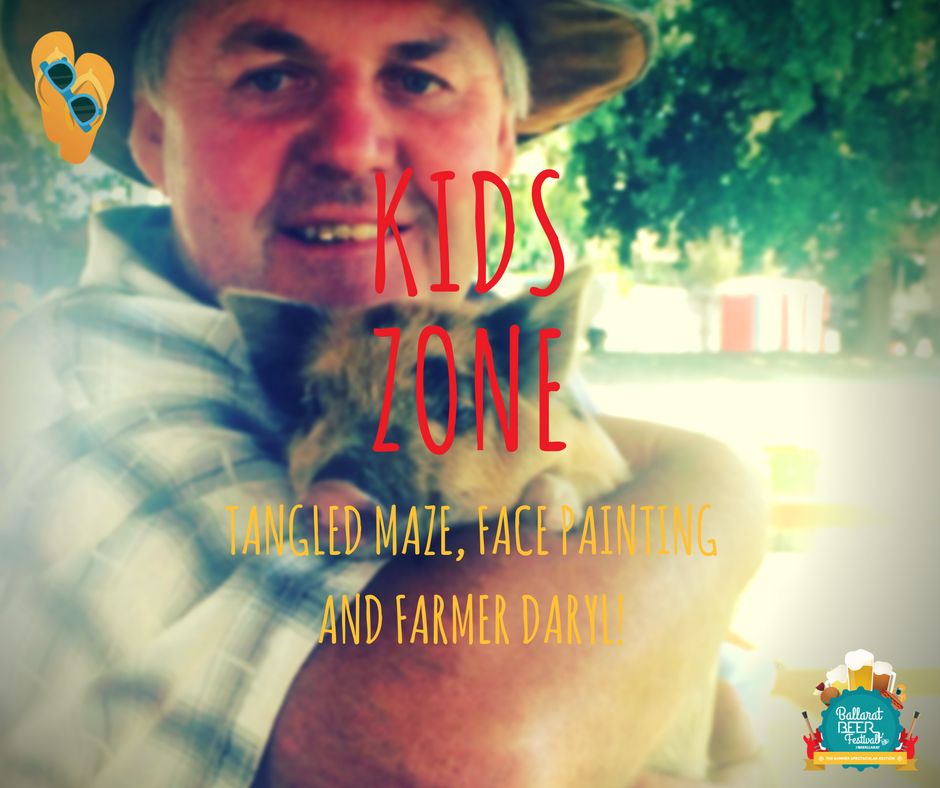 Friday, November 25th, 2016 at 2:15pm
We're giving away big prizes for online ticket purchases. Book your ticket to win! https://t.co/dAJrafnm3t #beerllarat #win https://t.co/P4DFGU5wvl